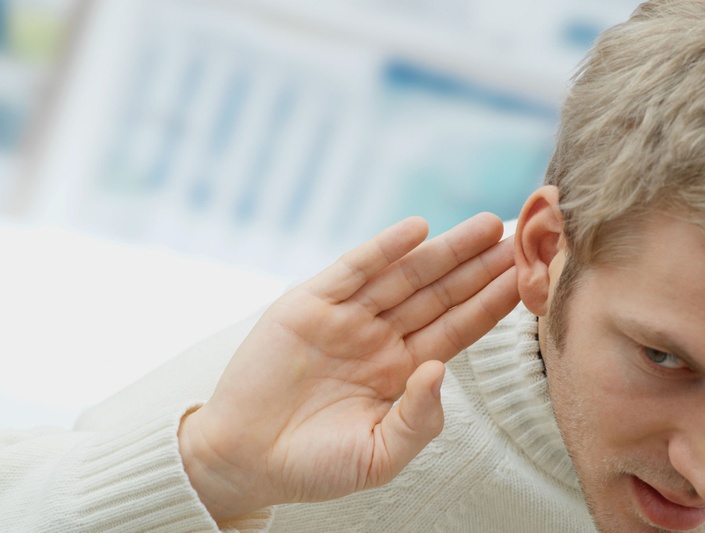 How to better communicate with individuals who are Hard of Hearing.
Over 50 million Americans are hard of hearing. Learn how to provide effective communication.
Watch Promo
The number one complaint from customers/clients who are hard of hearing is that most employees don't know how to speak to them. especially over the phone! it's a HUGE problem and you most provide equal communication access.

This CE online course concerns all employees of any business, practice and agency.
All customers deserve respect, no matter what industry you or your business is in. (doctor's office, dental office, bank, call center etc...)
Even more importantly, the American Disabilities Act (ADA) states that you must provide equal communication access for hard of hearing and deaf individuals. Your clients can file an official complaint with the ADA if accommodations are not made. Learn how to communicate correctly and use the tools we teach to give equal communication access. Be ADA compliant!
Many businesses lose clientele because of employees who don't know how to communicate correctly. It results on having negative feedback and comments on Yelp and other sites online. NCAAP # NCCAP501103-22, CPD Approval
-Be ADA compliant and enroll your staff.
-Develop yourself and your staff
-Include this course in your hiring packet
-Make this part of your yearly meeting
-Avoid official complaints
-Grow customer service excellence
Enroll your employees! stop losing business! don't delay!
Your Instructor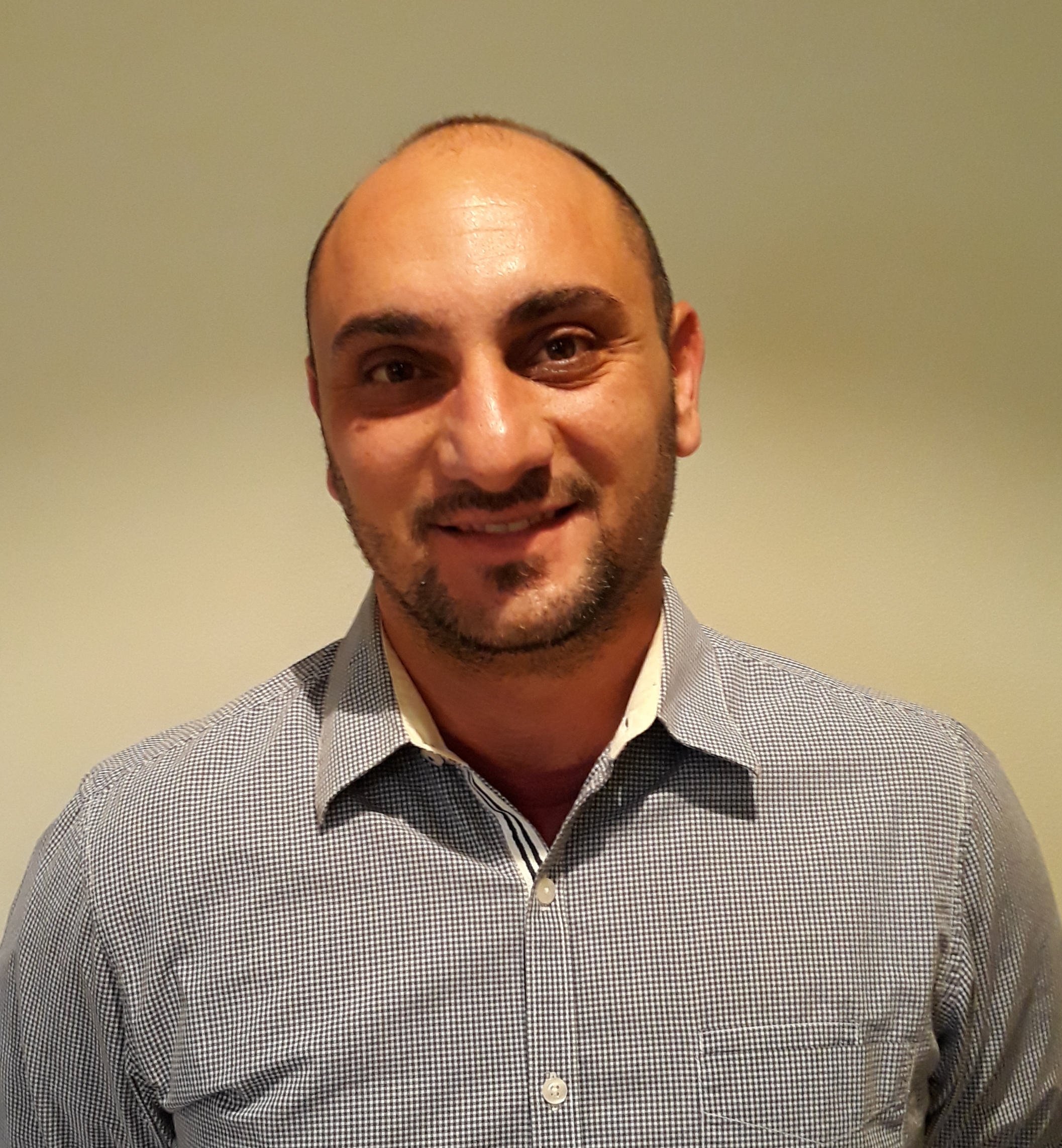 Is the author, creator and CEO of The Better Connect Academy, llc

Born and raised in France, he grew up empathetic.
In his teens, Jean was involved with flooded town clean ups in France and was part of neighborhood youth council. In Los Angeles, Jean participated in the creation of a soccer league for the Police Activities League program. After all the community volunteering experience, he finally found his passion for helping seniors.
He worked for a non-profit senior housing organization for three years and then transitioned on to working for a California State program that provides special equipment to deaf and disabled Californians. He's been employed there for the past 19 years directly working with disabled communities.
He's a graduate of the University of Phoenix with a Bachelor's degree in Human Services Management and holds two University of Southern California Gerontology Certificates. He has a combined field experience of over 20 years working with the hard of hearing and deaf communities.
His background in gerontology and direct experience with the disabled community supported his idea and journey of being an advocate for the hard of hearing. After hearing the same communication problems by thousands of individuals, he decided to design this online course to bridge the gap between the hearing and hard of hearing communities.
Disabilities Act is clear; we must make proper accommodations and provide equal communication access to individuals who are hard of hearing.
It starts with you! it starts here!
Course Curriculum
COURSE: How to better communicate with people who are hard of hearing
Available in days
days after you enroll
Frequently Asked Questions
When do I receive my Certificate of Completion/Attendance?
As soon as you are done with the course and pass the quiz, the certificate will be generated.
Why is this course important to me?
This course is a must if you work for any customer/patient facing job. They deserve to be communicated to, correctly. It's also the law to provide equal communication access.
Why is this course important to businesses?
It's important because the law states that businesses must provide equal communication access to Hard of Hearing and Deaf individuals per the ADA. All new and current employees should be enrolled.
Thank you for taking our online CE course. Your certificate of completion and attendance will be emailed to you. We appreciate your attendance and please remember the communication steps you learned here.